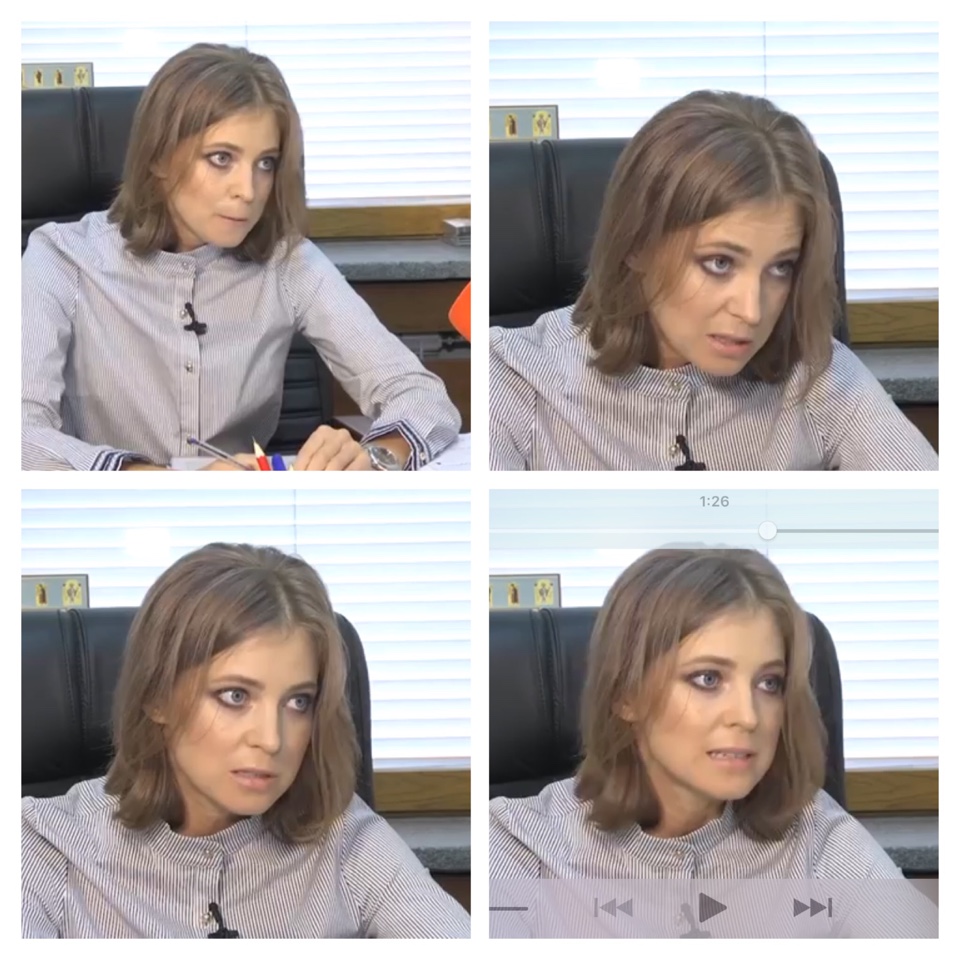 Видит Бог, не собиралась отвечать господину Ющенко, но потом стало обидно. Не за себя, хотя всё это настоящий коммунист и мужчина мог бы сказать мне в лицо там же в Думе, на заседании межфракционной группы. Обидно за моих земляков из родных Крыма и Донбасса...................

(......)


#DeirEzzor#ISIS burned the Russian soldiers that had captured them a few days ago#Sou_and_Pic

— Sound and Picture (@soundandpic) 1 октября 2017 г.


Игил сожгли российских солдат, раннее захваченных под Дейр-эз -Зором


HUGE #BREAKING 2-3 air-crafts destroyed in a massive heavy artillery & Grad rockets shelling by #ISIS on T4 air base eastern Homs.. #Syria

— Rami (@RamiAILoIah) 1 октября 2017 г.


2\3 самолётов уничтожено на авиабазе сил Асада Т-4 в ходе массированного арт удара ИГИЛ